Services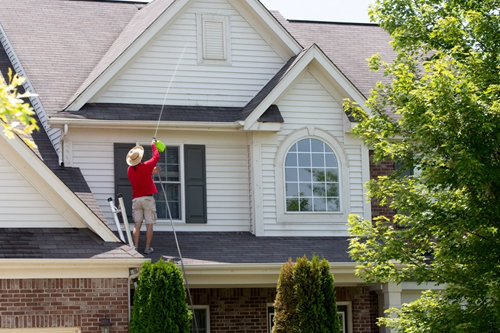 Homes, Cottages, Sheds, Garages
We can clean all types of siding from vinyl to brick, or steel to stone. MPW uses hot water and environmentally friendly cleaning products with high pressure equipment to deep clean the exterior of your home or building. Bring back the curb appeal before you sell your home. Show pride in your hard earned investment and let us do the dirty work.
Patio, Decks and Fence
Is your deck, fence or patio in need of a facelift? Preparing for a repaint or stain? Let us do the hard part for you in half the time. Our hot water pressure washing service will quickly clean away all that wear and tear from the harsh weather. Easily wash away mold and mildew with our environmentally friendly cleaning products.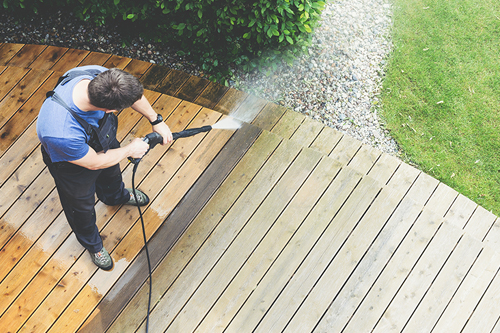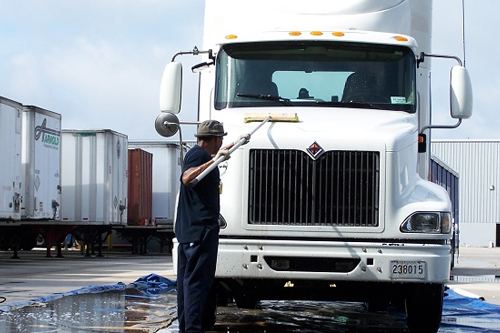 Trailers, Mobile Homes, RVs, Boats
Let us bring the shine to you. We clean your trailer, mobile home, RV or boat right at your location. Let us show you the difference hot water and superior environmentally friendly cleaning solution can do to bring your investment back to life.
Driveways, Walkways and Patio Stones
Let us freshen up that unsightly build up of nasty weather stains that build up around our homes. Add curb appeal to dirty concrete, patio stone, pool areas and foundations by letting us bring back your investment value of your home with Hot water and high pressure cleaning.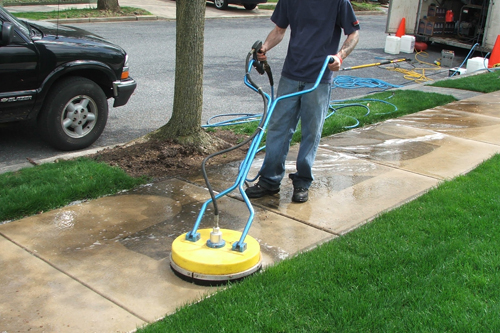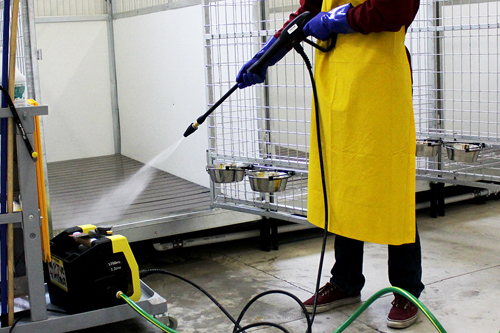 Dog Kennels, Pet Area
Do you have a business or home that needs outdoor pet stains cleaned up? We can wash away all those nasty stains and odours that build up over time from our beloved pets. We can clean and disinfect back doorways, concrete pads, chain link, wooden enclosures.
Storefronts and Awning Cleaning
Is your business starting to show signs of age? We can bring life back to your business with our mobile hot water power washing equipment. We can work during closed hours to accommodate your open business. Winter weather can leave a lot of salt and residue causing long term damage to your business.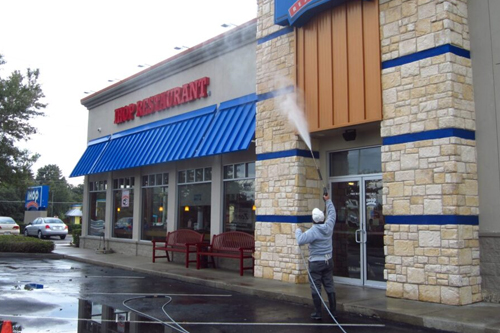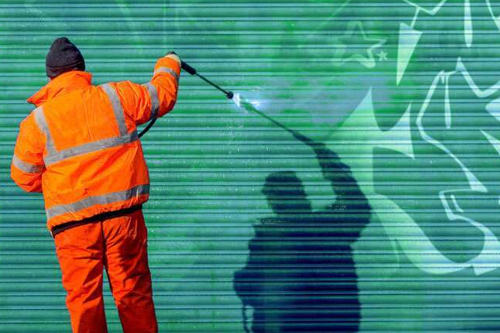 Graffiti Removal
Have you been the victim of graffiti? Do you have embarrassing phrases on a building or property you own. We have the technology to erase that unsightly paint or graffiti. Don't waste your valuable time scouring for hours to get that paint off your hard earned investment. Let us do it with ease. Hot water power washing and the right chemicals will get the job done fast and efficiently.
Agricultural Services
Barn Washing
Hog Finishing Barns
Farm Equipment
Heavy Equipment
Machinery
Combines
Manure Spreaders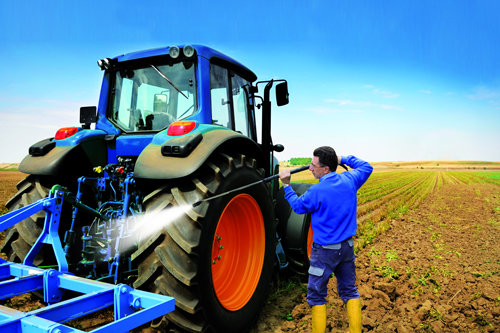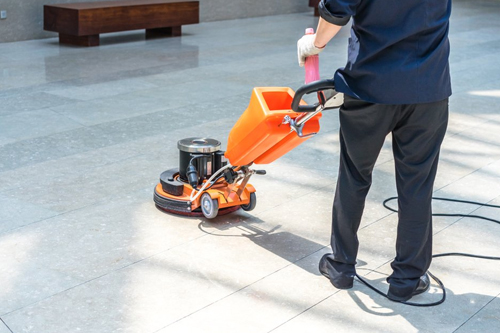 Surface Cleaning
Parking Lots
Factory Floors
Gas Stations
Shop Floors
Driveways, Walkways
Decks